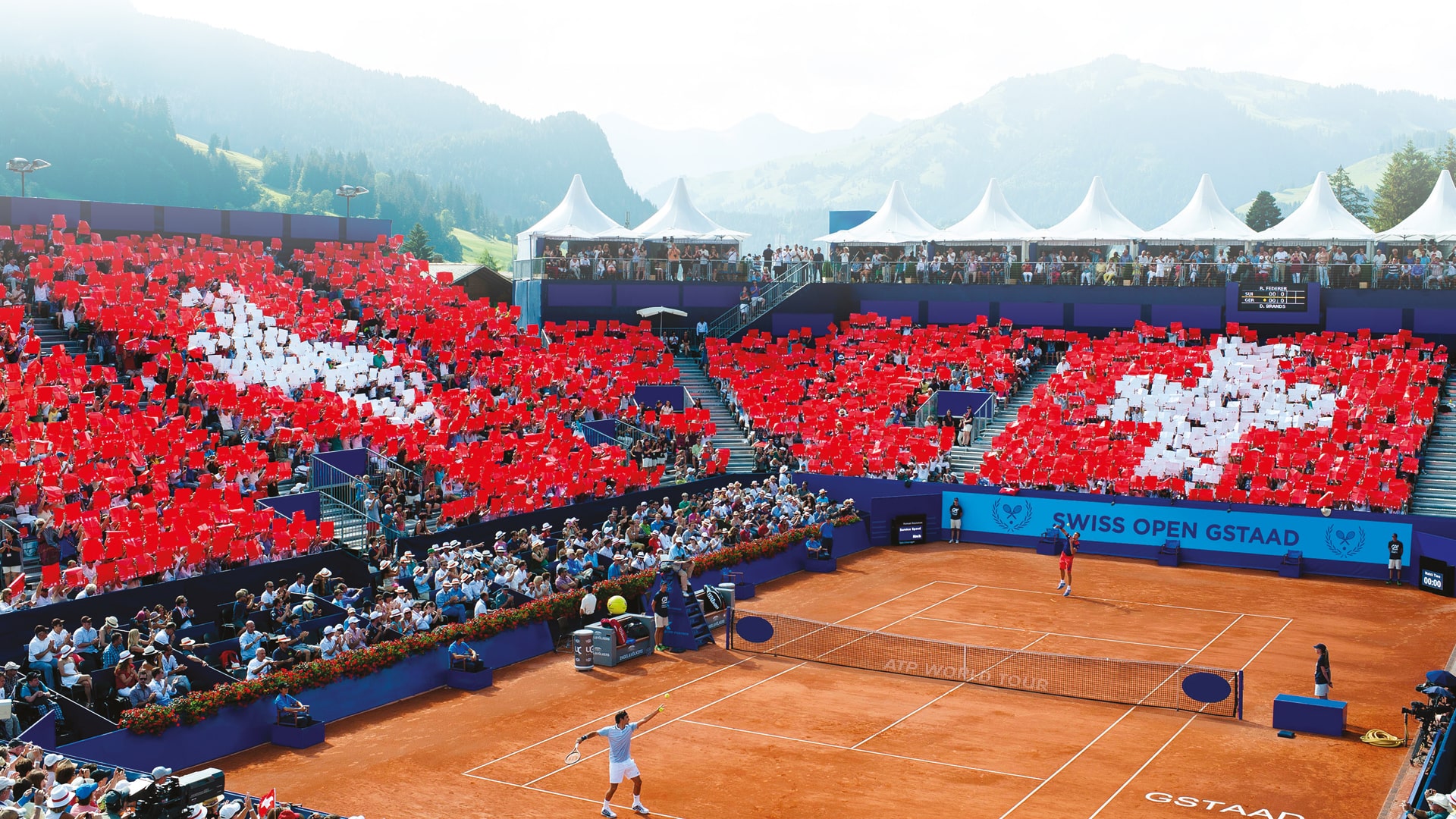 BLU Payservices SA is affiliated with the PHIDA group. The group comprises 20 companies across 4 business sectors: Services, Construction, Events and Investment.
We espouse the shared values of the group: know-how, passion, loyalty and family spirit. BLU Payservices SA is a proud partner of:
Through our activities, BLU Payservices SA is proud to be a partner of :
Our trusted strategic partners
CRIF AG
CRIF SA is the leading provider of risk, fraud and address management solutions in Switzerland and Europe.
CRIF AG also provides analysis and solutions to support your decision-making, especially with a view to optimising applications for loans, portfolio management and recovery processes.
COLLECTA AG
We work alongside Collecta AG, the leading Swiss operator for the automated management of electronic enforcement processes (e-LP)