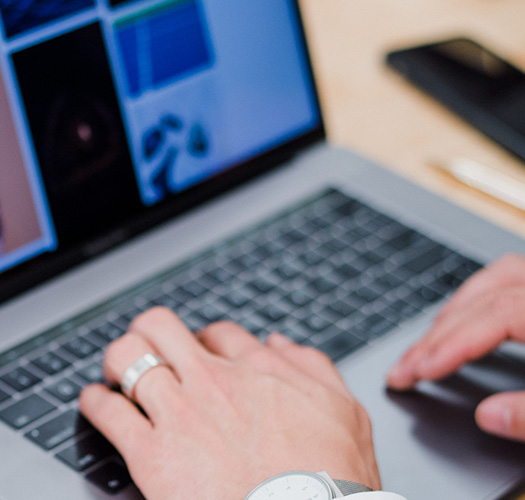 DEBT RECOVERY
Say good-bye to overdue payments
BILLING AND FACTORING
Managing invoices and financing cash-flow
SOLVENCY CHECKS
Protect yourself against the risk of bad debts
AUDIT AND TRAINING
Increase time and efficiency savings !
We provide services for private and public companies, e-commerce platforms and companies specialising in remote sales.  We are also very active in the medical field.
We support you every step of the way as we devise a solution tailored to your needs and situation.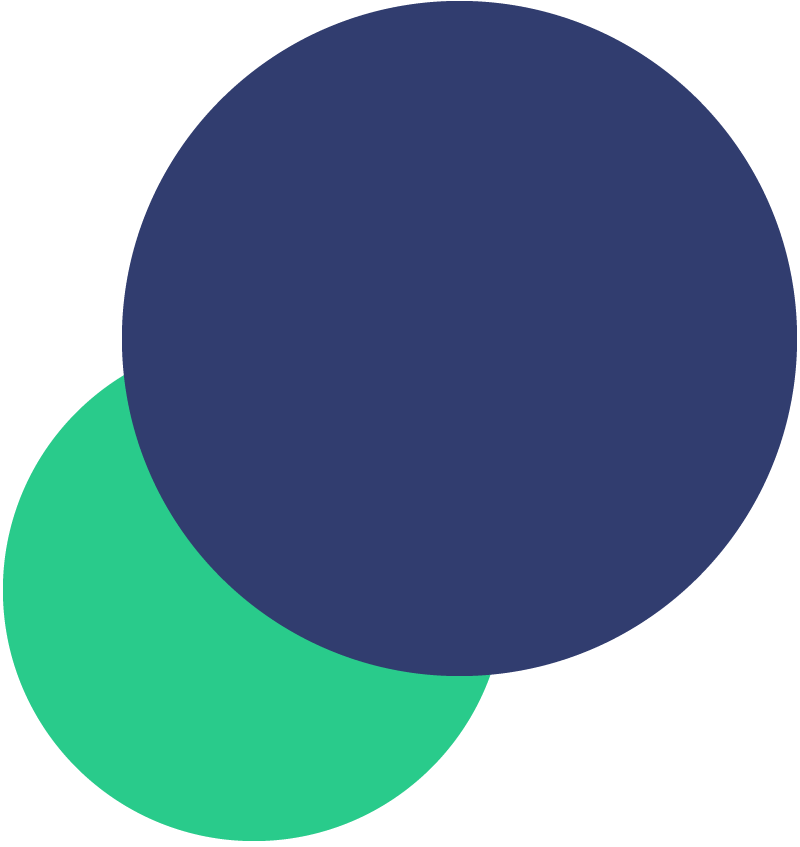 We provide a comprehensive service covering all aspects related to invoice management. From factoring to negotiated settlement or court-ordered debt recovery.
Our approach is underpinned by our sense of fair play, innovation and forward-thinking approach.
Our experts draw on their decades of experience in debt recovery and credit management to provide high-quality services and develop solutions according to the particular needs of our customers.
You can count on us to be both courteous and efficient in our approach. Our top priority is to portray our customers' business and the sectors in which we are active in a positive light.